Fresh
PALEO & KETO FOOD
FROM THE LOCAL FARM TO THE FESTAL TABLE
You could now Pre-order your Paleo/Keto/Vegan meals & desserts. Our Pick-up & Drop-off days are Tuesdays, Thursdays & Saturdays.
Please send us your orders via website or info@festalcafe.com

1. Choose your meals, Make your payment
RECEIVE 5% OFF FOR $100 & ABOVE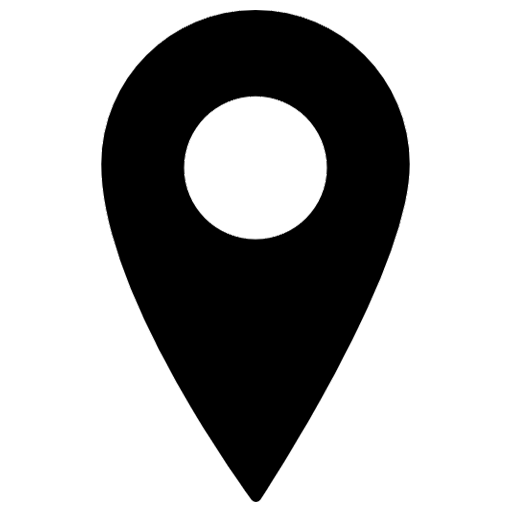 2. Pick up from Festal cafe on Granville St.
433 Granville Street, Vancouver, BC V6C 1T1, Canada
DELIVERY CHARGES EXTRA(for Drop-off)

3. Enjoy your meals, rinse and repeat
DAIRY FREE, GLUTEN FREE, LOW CARB, SUGAR FREE, GRAIN FREE
Sugar Free, Grain Free, Gluten Free, Dairy Free Collagen Balls.

Flavors: Double Chocolate Cookie Dough or Cinnamon-Bun Ball
Calories: 300 Net
Carbs: 21g
Fat: 19g
Protein: 11g
Organic Coconut Flour, Baking Soda, Kosher Salt, Monk Fruit Sweetener, Free-Range Eggs, Coconut Milk, Organic Virgin Coconut Oil, Vanilla Extract, Natural Almond Flour, Sugar Free Chocolate Chips, Dutch Cocoa Powder.
Calories: 320 Protein:8.5g Net Carbs:6g Fat:28g
Free-Range Roasted Turkey, Bacon, Cucumber, Tomato, Arugula and Housemade Paleo Ranch Sauce.
* $2.5 for Keto Baguette Option with Side Salad (The Total Net Carbs for the Keto Option will be less than 5g.)
Calories: 440 Protein:10g Net Carbs:21g Fat:31g
Free-range Hard Boiled Egg, Romaine Lettuce, Bacon, Cassava Croutons (Keto Crouton Option) and Husemade Paleo Caesar Dressing.