Fresh
PALEO & KETO FOOD
FROM THE LOCAL FARM TO THE FESTAL TABLE
You could now Pre-order your Paleo/Keto/Vegan meals & desserts. Our Pick-up & Drop-off days are Tuesdays, Thursdays & Saturdays.
Please send us your orders via website or info@festalcafe.com

1. Choose your meals, Make your payment
RECEIVE 5% OFF FOR $100 & ABOVE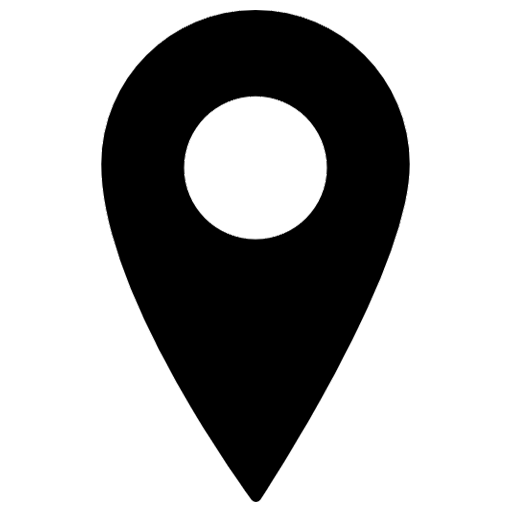 2. Pick up from Festal cafe on Granville St.
433 Granville Street, Vancouver, BC V6C 1T1, Canada
DELIVERY CHARGES EXTRA(for Drop-off)

3. Enjoy your meals, rinse and repeat
DAIRY FREE, GLUTEN FREE, LOW CARB, SUGAR FREE, GRAIN FREE
Almond Flour Crust, Shredded Mozzarella, Psyillium Husk, Eggs, Salt, Basil leaves, Pepperoni, and Housemade Truffle Tomato Sauce
Almond Flour Crust, Crumbled Grass-fed Beef, Bacon and Free-range Turkey and Tomato Sauce.
Cucumber, Tomato, Avocado, Arugula and Pesto.
Cocoa Powder, Strawberries, Raspberries, Cashews, Honey, Coconut, Chocolate Stevia Drops and Choice of Milk.