Fresh
PALEO & KETO FOOD
FROM THE LOCAL FARM TO THE FESTAL TABLE
You could now Pre-order your Paleo/Keto/Vegan meals & desserts. Our Pick-up & Drop-off days are Tuesdays, Thursdays & Saturdays.
Please send us your orders via website or info@festalcafe.com

1. Choose your meals, Make your payment
RECEIVE 5% OFF FOR $100 & ABOVE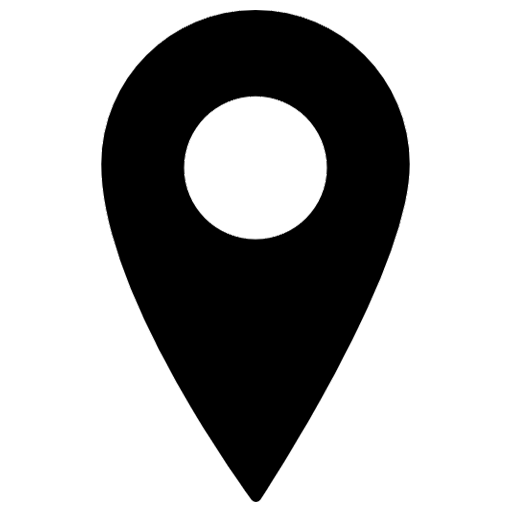 2. Pick up from Festal cafe on Granville St.
433 Granville Street, Vancouver, BC V6C 1T1, Canada
DELIVERY CHARGES EXTRA(for Drop-off)

3. Enjoy your meals, rinse and repeat
DAIRY FREE, GLUTEN FREE, LOW CARB, SUGAR FREE, GRAIN FREE
MCT Oil, Organic Espresso, Honey, Almond Butter, Coconut, Toffee Stevia Drops and Choice of Milk.
Coconut Flour, Tapioca/Cassava Flour, Free-Range Eggs, Sweet Potatoes, Cold Press Extra Virgin Coconut Oil, Raw Cocoa, Organic Dark Chocolate Chips, Stevia, Honey, Coconut Flakes.
Calories: 285 Protein:18g Carbs:19g Fat:18g
Avocado, Lime Juice, Mango, Spinach, Honey, Vanilla Stevia Drops,Flax Seeds, Coconut, Almond Butter and Choice of Milk.
Cocoa Powder, Almond Butter, Banana Cinnamon, Nutmeg, Honey, Coconut, Chocolate Stevia Drops & Choice of Milk.