Fresh
PALEO & ORGANIC FOOD
FROM THE LOCAL FARM TO THE FESTAL TABLE

Pick How Many Meals From Our 100% Paleo, Organic and Delicious Menu!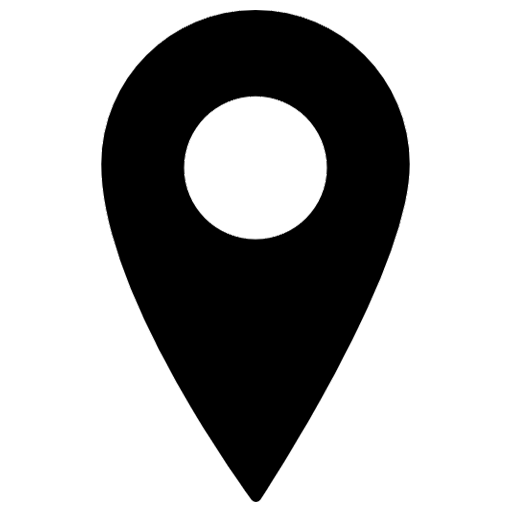 Choose Your Closest Drop Off Location and We Will Deliver Your Meal Prep Packages!

Feast & Satisfy Your Hungry Tummies With Delicious and Nutritional Meals
Delicious grass fed beef layered with butternut squash, organic tomato sauce & diced tomatoes, organic coconut milk, organic spinach and loaded with fresh Italian herbs. Topped with our homemade cashew cheese! MORE CHEESE PLEASE!
Protein: 27g Carbs: 20g Fats: 17g Calories: 285
Creamy yam puree layered over a hearty helping of mouth-watering grass fed beef, organic broccoli & carrots slow cooked in spiced herbed tomatoes sauce!
Protein: 27g Carbs: 25g Fats: 14g Calories: 334
Organic turkey sautéed in chipotle spice, slow cooked in organic tomato sauce, diced yams, zucchini & a heated blend of Mexican spices to make your taste buds buzz! Topped with organic fresh shredded romaine lettuce, cilantro, avocado MMM...YAMMY
Protein: 28g Carbs: 24g Fats: 12g Calories: 316
Coconut crusted flakey wild cod baked with organic cauliflower rice & broccoli, topped with our house made creamy cashew cheese and coconut flakes & fresh green chives & dilly ranch!
Protein: 27 Carbs: 5g Fats: 15g Calories: 262