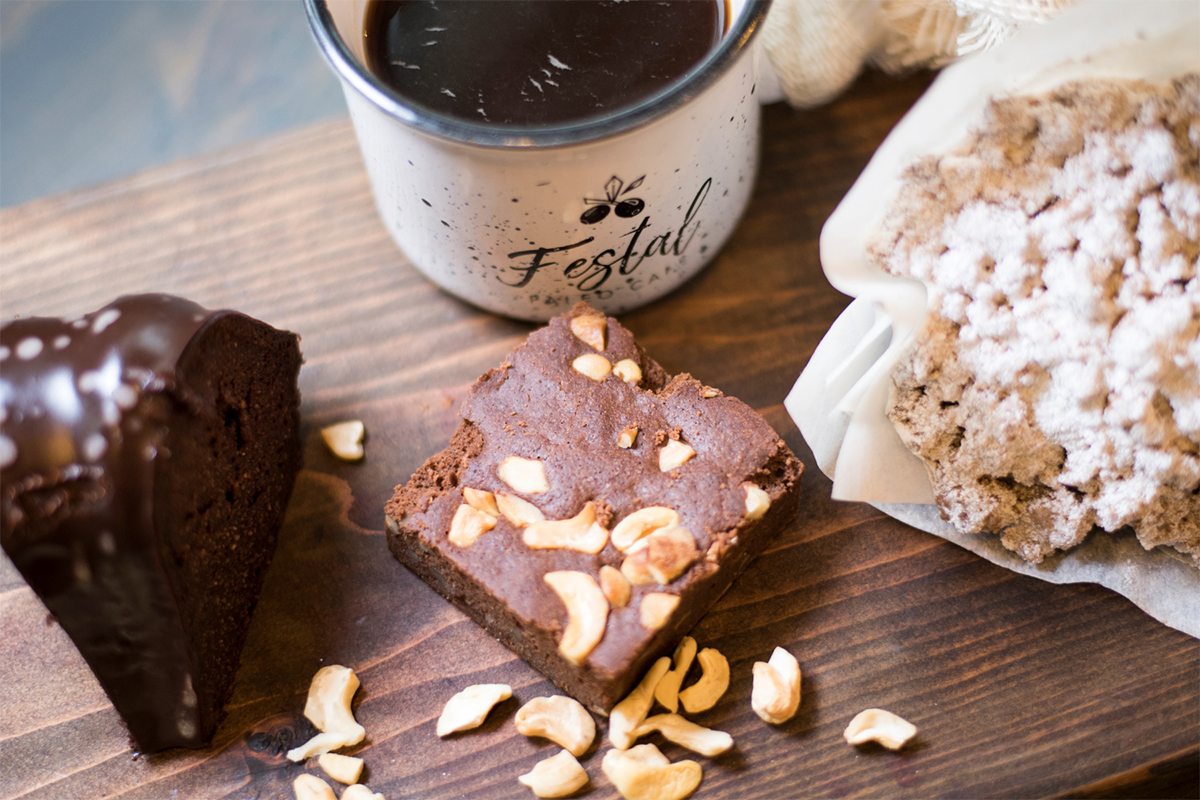 ---
There is no doubt that reducing the amount of sugar you're consuming can benefit your health and quality of life. That being said, it can be difficult as it's such a common ingredient in our food system.
Not only that, but there are more than 56 names for sugar on food labels making it harder to understand what is actually being consumed. Processed food is certainly handy for busy individuals as well as affordable. But don't be fooled - it's usually filled with sugar and over consumption can have detrimental effects on your health and wellness.
According to the World Health Organization more than 400 million people worldwide are suffering from Type 2 Diabetes, which is a disease caused by diet and lifestyle choices, and notably sugar consumption.
Over consumption of sugar can also cause liver fat accumulation, which can then cause an array of other symptoms as the liver is an integral organ in the human body. Unfortunately, the list of diseases caused by this lifestyle choice goes on and this is because sugar is essentially a toxic calorie that doesn't contain any real nutritional value such as fiber, omega-3 fatty acids and micronutrients. It is wildly addictive and so easy to overeat!
Changing your lifestyle and eating less sugar can get you back in control of your health and improve your quality of life. When eating a diet that's more natural you no longer get insulin spikes and crashes, which leaves you feeling tired, cranky and craving more sugar.
Since a lot of sugar is found in packaged and processed foods, avoiding sugar can help you eat more nutritious foods such as animal protein, vegetables and fruits. These foods are full of essential nutrients such as vitamins A, D, E, and K, Choline, Zinc, and minerals such as Potassium, Iodine and so on.
These nutrients feed and replenish our cells, organs, bones, blood, brain and more. We need these nutrients to function! Therefore, when you're getting the proper nutrition, you can feel more energized and balanced. These nutrients can also protect you from contracting diseases in the future.
Eating sugar-free foods can also be beneficial to your gut health as you're eating less anti-nutrients that attack the gut lining and produce uncomfortable symptoms such as gas, belching, diarrhea, bloating, rashes, dandruff, and more.
As you can see there is an array of benefits of eating sugar-free foods. Eating this way essentially means eating real foods that are found naturally and that haven't been processed and packaged. Foods that are naturally high in nutrients such as avocados, eggs, berries, sweet potato, herbs, fish, grass fed red beef, coconuts, and so on!
Although it can be highly beneficial to eat as naturally as possible, people lead busy lifestyles, which leaves them less time and resources to find and cook these foods. With this being said, no one is perfect and you shouldn't feel bad for having to rely on these processed and packaged foods, but with this information you can try to consume less sugar in your everyday life.
Festal Cafe
was built on the idea of providing delicious
sugar-free foods in Vancouver
. It's our mission to serve nutritious foods that help our customers thrive and feel great from the inside out. Healthy or sugar free doesn't mean boring and flavourless!
We've come up with a diverse menu of comfort foods such as sandwiches, burgers, pizzas, smoothies, desserts and more that are loaded with flavour and nutritional value at the same time. It's our greatest hope to provide healthy and sugar-free foods that are convenient and tasty.
If you're in the Vancouver area and are trying to consume less sugar, or just love yummy food, come check us out! We're located right by Waterfront Station at 433 Granville St and are open for dine in, takeout and delivery.