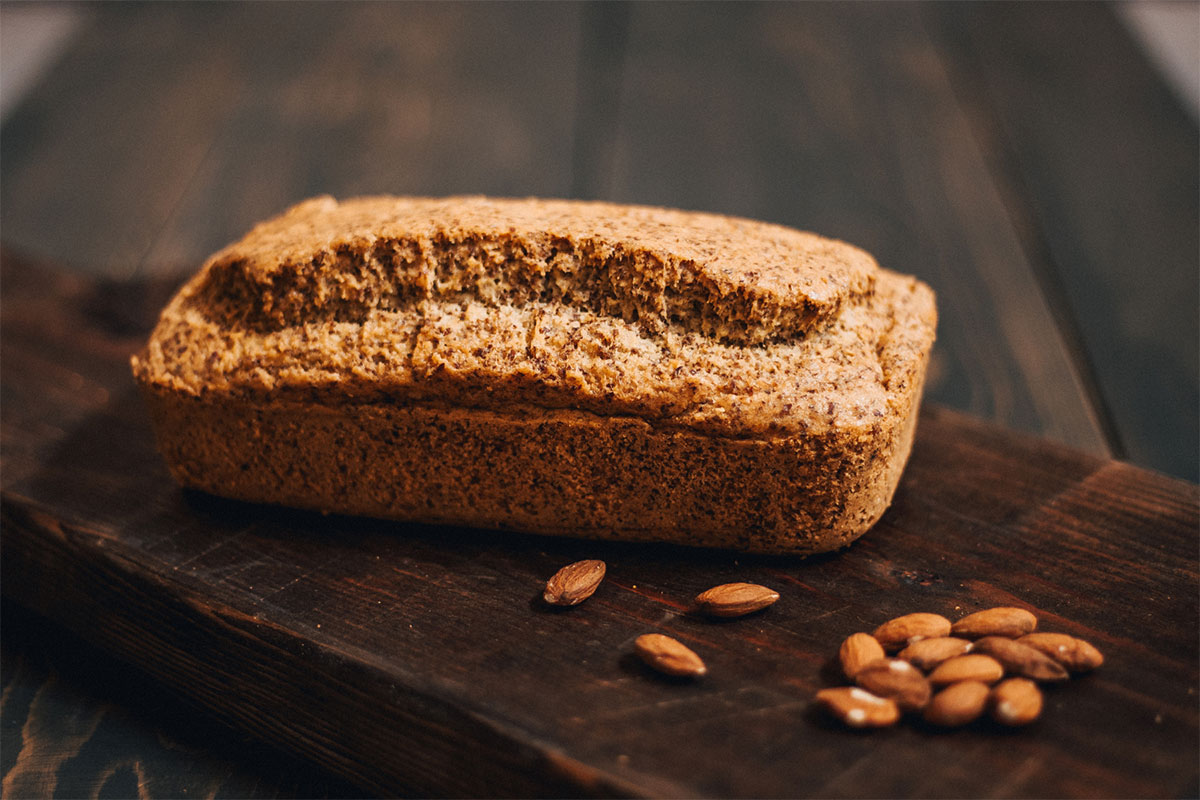 ---
Who thinks that eating healthy is boring? Not us! At
Festal Cafe
you can find a myriad of delicious foods made from healthy, high-quality ingredients. In fact, it's our MISSION to get people excited about eating healthy food again! A lot of people are shocked to find out that we offer 100%
gluten free food in Vancouver
, but it's true. Eating healthy and gluten free can be delicious!
Although gluten doesn't negatively impact everyone, we believe everyone can enjoy something from this diet. Gluten refers to the protein portion of grains such as wheat, barley and rye. The way we grow grains has dramatically changed in the last century.
Because of this, the structure of the grains has changed, and more chemicals have been penetrating our bodies from the increased use of pesticides and herbicides. All in all, these new practices have negatively impacted our digestive systems, which have created a host of autoimmune disorders and other conditions for some individuals.
You'd be surprised at how many foods contain gluten. Bread, beer, candy, chocolate, fast food, condiments, crackers, granola, cereal, flour, pasta, and more! Foods containing gluten quite literally fill our groceries stores, however since more information is coming out regarding its negative effects on the digestive system, more and more companies are producing alternative gluten free products such as crackers, cookies, pastas, and more. Although it's great to have these products as an alternative, a lot of the products have other not-so-great ingredients such as processed sugars, food colourings, additives, preservatives and more.
The best gluten free foods are those that you find in nature! These include fruits and vegetables, nuts and seeds, beans and legumes, poultry, seafood and red meat. Also known as whole foods or superfoods, these foods haven't been processed so they're full of bioavailable nutrients such as vitamins and minerals that fuel and nourish our beautifully complex bodies. They're also much easier to digest and therefore can protect and nourish our gut lining rather than harming them.
At
Festal Cafe
we've utilized these nourishing foods as ingredients to make our diverse and delicious
menu
of
gluten free food
. We have all the classic comforts such as sandwiches, pizza, pasta dishes, desserts and more that are made with alternative ingredients.
For example, we've swapped wheat flour for coconut and cassava flour to make waffle dough for sandwiches as well as pizza dough and our mouth-watering desserts (cookies, muffins, cupcakes, cakes, croissants, and MORE). We also make our pasta with zucchini noodles! People who can't consume gluten are overjoyed when they walk into our restaurant and try our food. We hear a lot that our food tastes as good as "conventional" food - if not, better!
We love showing people that eating
gluten free food
can be fun, delicious and totally not limiting. It may take a little extra effort, but if you're in
Vancouver
, we're honoured to be taking some of the burden off you by having your favourite foods available for you! Whether you can't eat gluten or you simply enjoy eating fresh and delicious food,
Festal Cafe
definitely has something for you. Check out
our menu
today and find the different options of
gluten free food in Vancouver
!